PRODUCT CENTER
FOCUS ON THE PRODUCTION AND R & D OF STEEL PLATE SILO,TO PROVIDE YOU WITH YOUR OWN WAREHOUSING SOLUTIONS
SHANDONG SHELLEY GRAIN STEEL SILO COMPANY LTD.
TO BUILD THE FIRST BRAND OF GRAIN STORAGE
Shandong Shelley Grain Sllo Company LTD. ( subsidiary company named Taian Shelley Grain Silo Co., Ltd) is the leading steel silos designer, manufacturer and exporter dedicated in supplying turn-key grain storage solutions to worldwide customers. We had gained advantages in steel bins research and development, product design, manufacturing, site installation and services since the foundation by Shelley in 2007.Product innovation, quality assurance and customer satisfaction are our long term commitment to our partners. We have been kept on investing in technological innovation and product optimization with our more than 30 talented experts.

To more than 160 countries or regions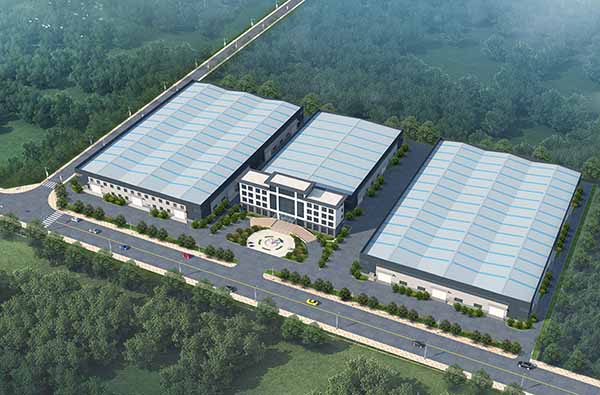 SO9001: 2008 QUALITY MANAGEMENT SYSTEM,ALI SUPPLIER CERTIFICATION, FRANCE BV CERTIFICATION
CUSTOMERS CASES
CUSTOMER RECOGNITION MAKES US MORE CONFIDENT ON THE WAY FORWARD
LINKS:
X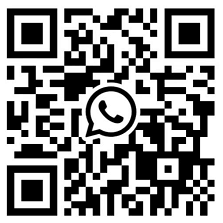 Screenshot, wechat identification QR code
wechat number:WX:18653877118
(click wechat copy to add friends)
Wechat has been copied, please open wechat to add details!